Original marriage proposal? Personalized bottles!
With Bottle-Up, your wedding proposal will be truly unique. Choose one of our personalized bottles and create your own original wedding proposal
Customize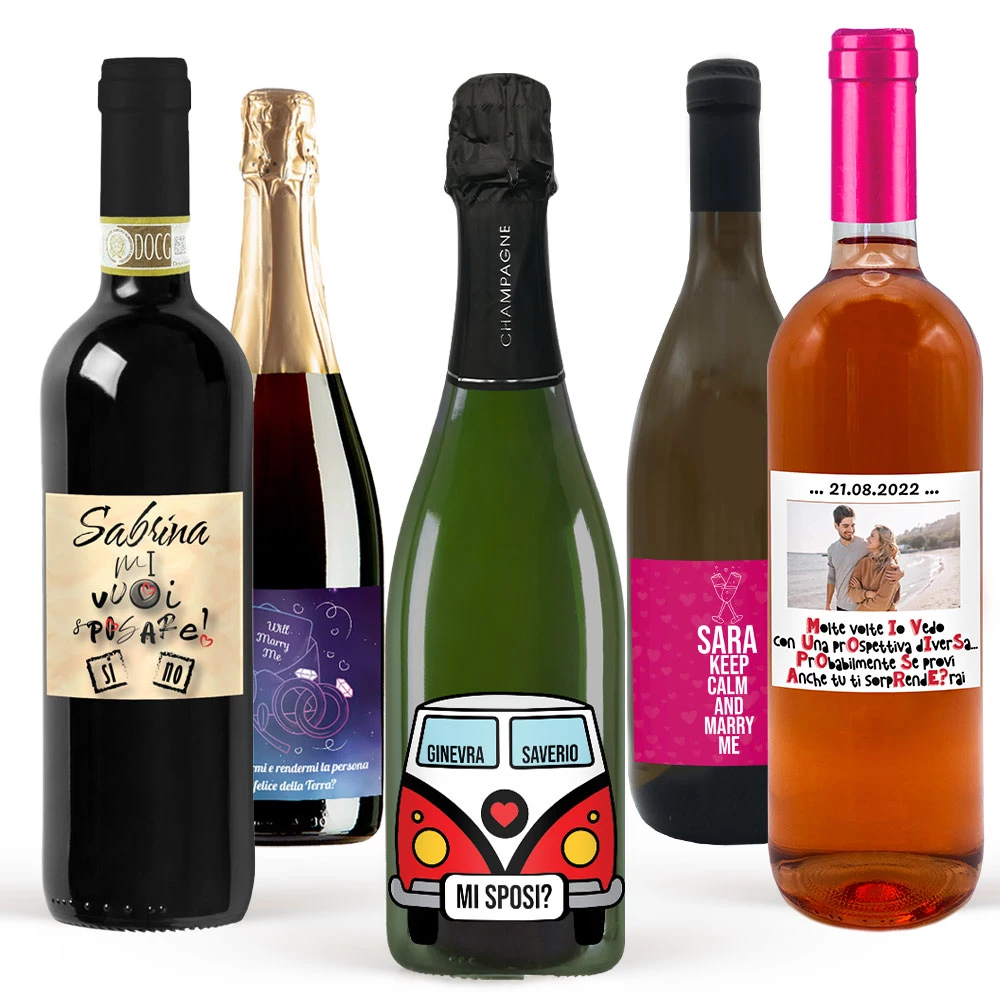 Do you want to surprise your lei with an original marriage proposal? Choose the product and personalize the label on your bottle!
---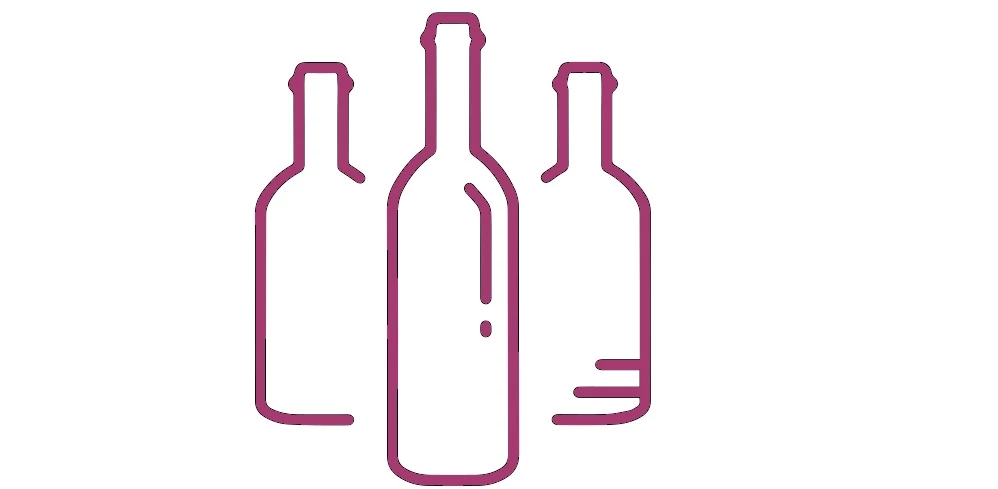 Personalized bottles for your wedding proposal; select the type of product you prefer and bring to life your original idea for an unforgettable wedding proposal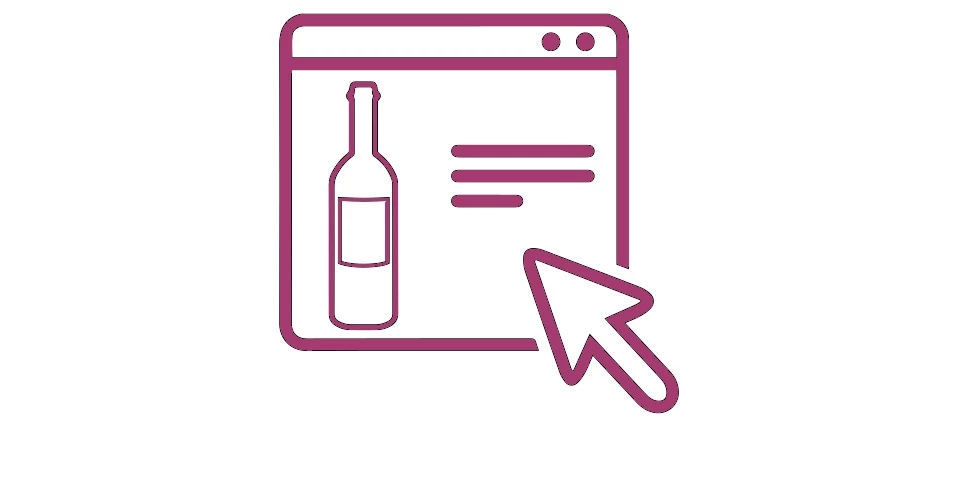 After you choose the product, select a template and personalize it, or upload a print-ready photo. Find your original idea for a romantic wedding proposal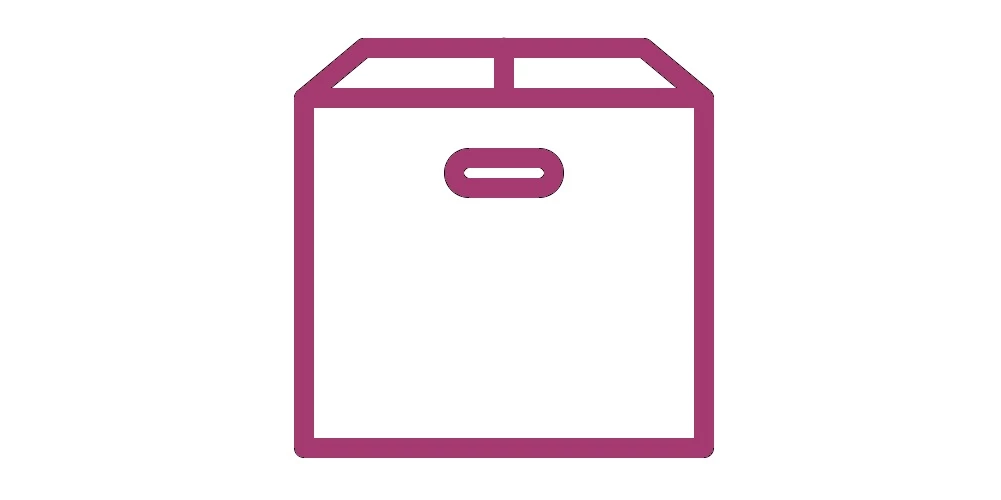 Add your own special gift box. Surprise your she or he with a unique personalized bottle for an original and exclusive wedding proposal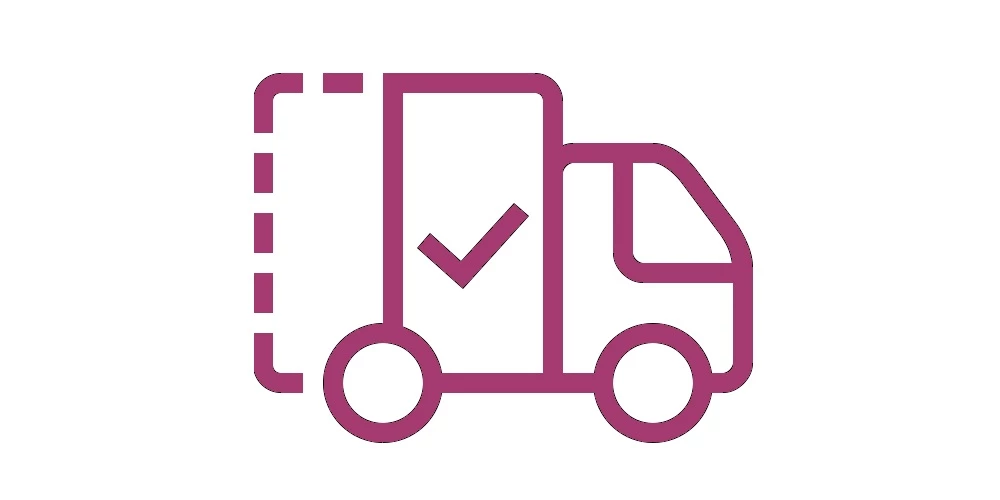 Order in a few clicks and receive your personalized bottle in 48h. Impress your better half with an original and romantic idea for an unforgettable wedding proposal
A personalized bottle for your original marriage proposal! Have you ever thought of that? What better idea?