Witness gift, a unique gift for those who will be by your side
Best man gift? With Bottle-up you have the best original wedding witness gift ideas available. Personalize the bottles with your special dedication
Personalize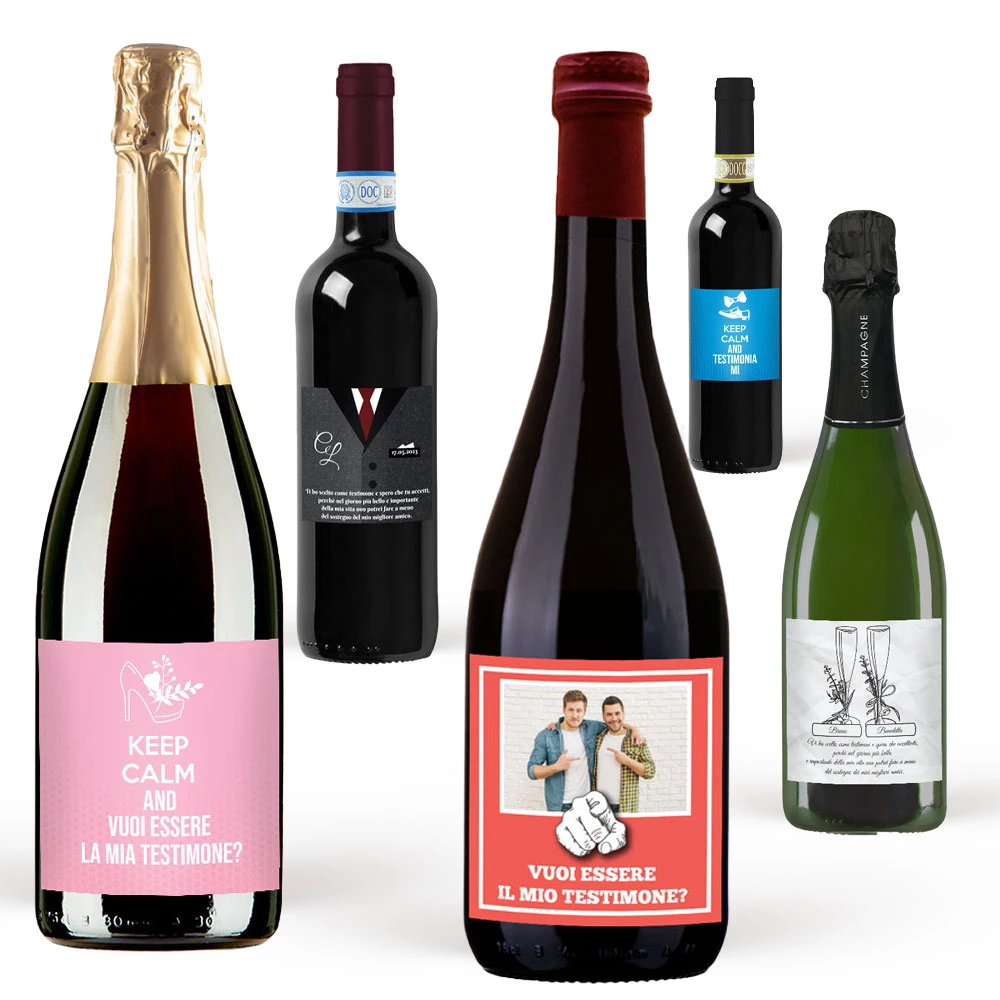 Looking for original gift ideas for wedding groomsmen? Choose Bottle-Up, and unleash your imagination in personalizing your bottles!
---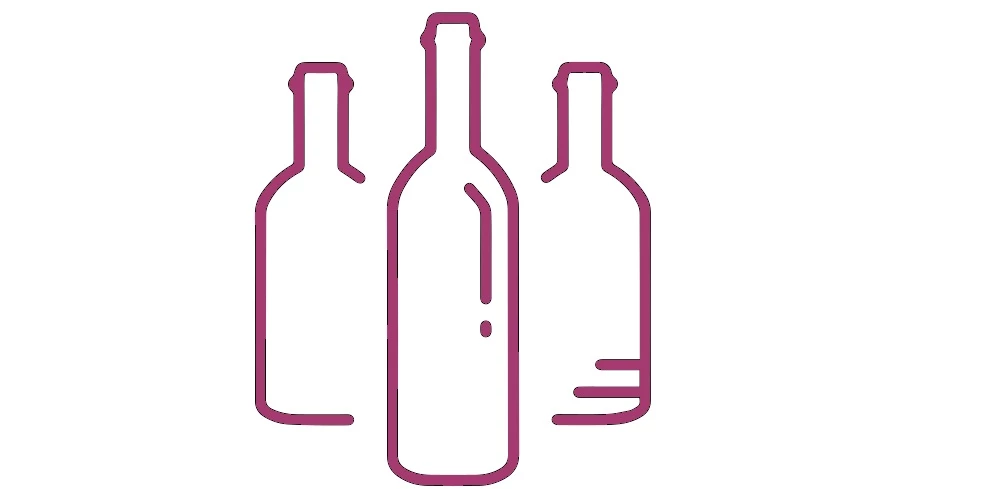 Personalized bottles for wedding witness gift: choose the type of product you want and you will have found an original idea for a unique gift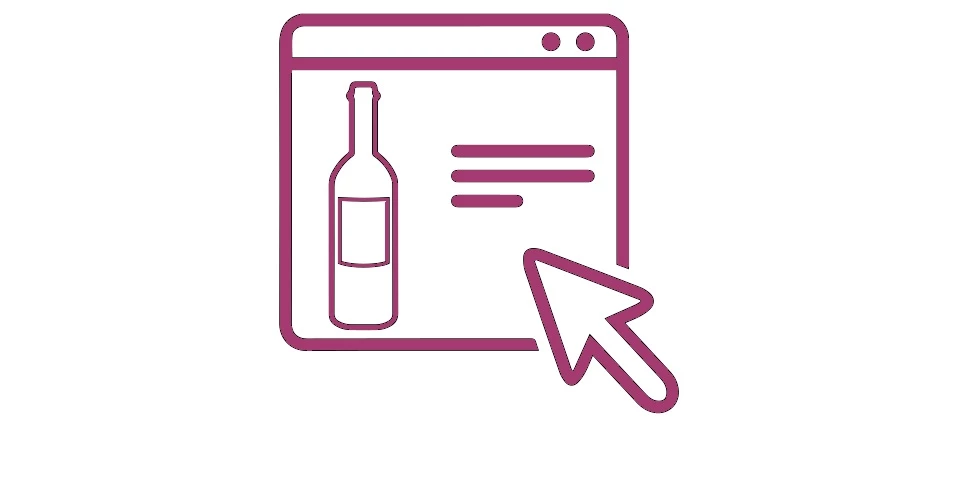 Directly upload a photo of yourself or select a template and personalize it - find your original idea for an exclusive wedding witness gift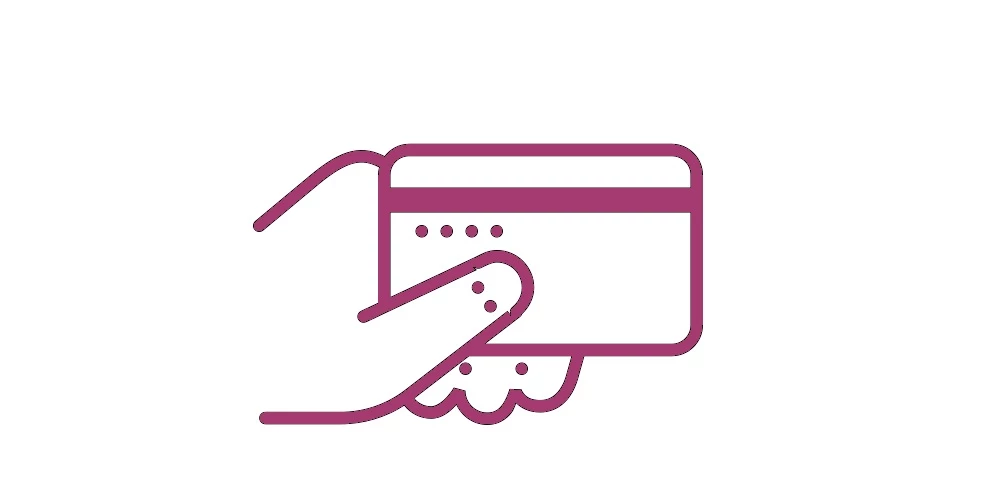 Surprise your wedding witnesses with a gift that shows your sentiment. Pay for the personalized bottles however you like: credit card, Paypal or wire transfer

Confirm your order in a few clicks and receive your personalized bottle in 48h. Impress your wedding witnesses with an original and exclusive gift idea
Best man gift? With Bottle-Up you have the most original ideas to thank your wedding groomsmen.