Personalised bottles: dedicated service for Wedding Planners
---
Are you a Wedding Planner? Provide a service of real added value for your clients thank to Bottle-Up service. Personalised bottles are never been so easy to get
Wide portfolio of PRODUCTS selected all over Italy
Personalised bottles in SMALL SIZE for bespoke gastronomic wedding favors
Wines with PERSONALISED LABELS matching the menu of the wedding dinner
Production planning and LOGISTIC completeley managed by Bottle-Up Team
Create magic events providing bespoke solutions: choose the right wines and our gastronomic wedding gifts!
---
Become our partner and provide an outstanding service for your clients
Get access to our Bottle-Up manager tool for Wedding Planners to create quotations and products lists on demand
Commercial partnerships with variable commission based on sales or one to one agreements for sales and distribution
We provide a wedding kit material including a wedding booklet and our complete portfolio of products available
Graphic support for the label design to create the best labels for gastronomic wedding favors and personalised bottles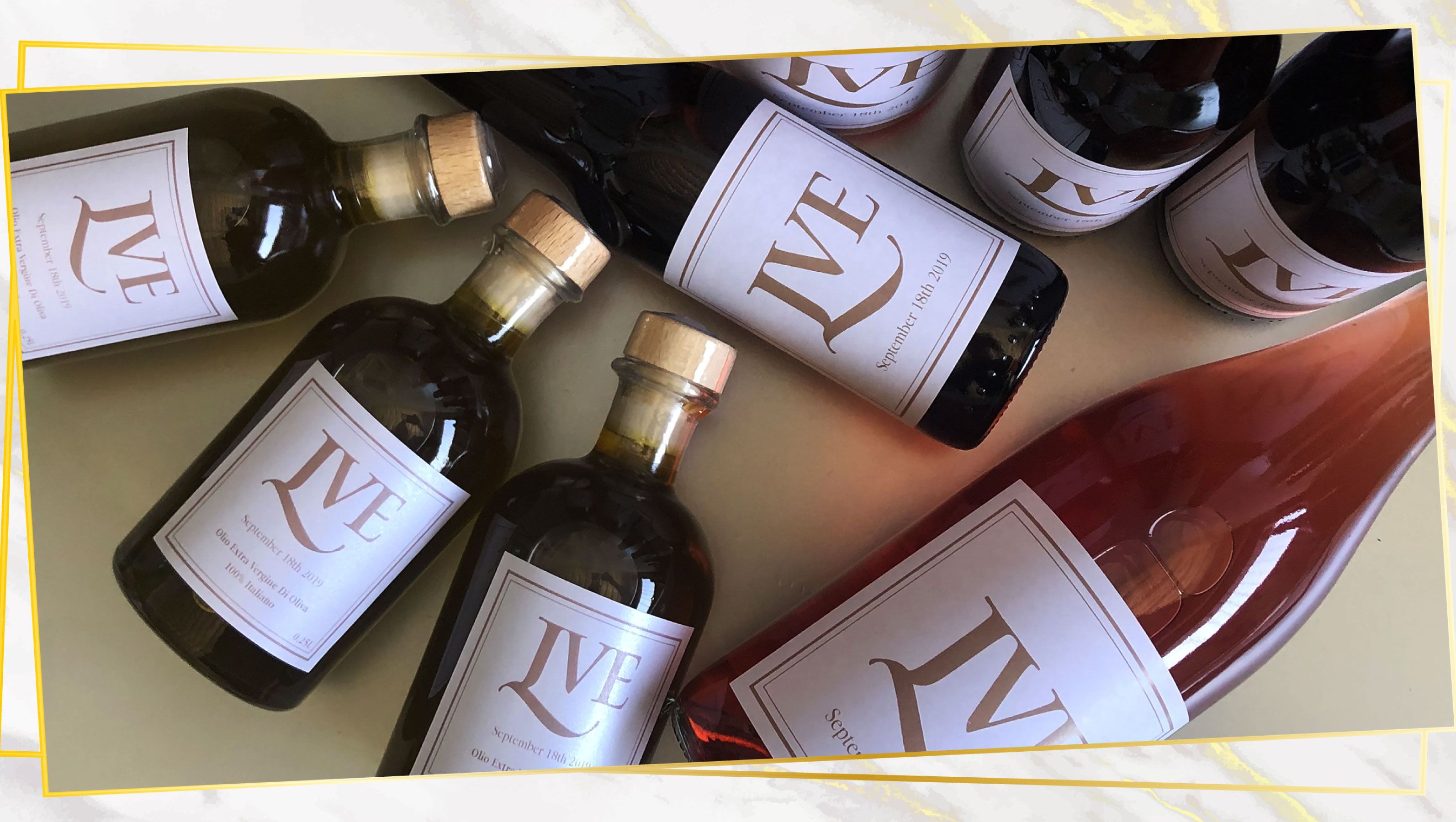 Personalised labels in digital printing always included in the price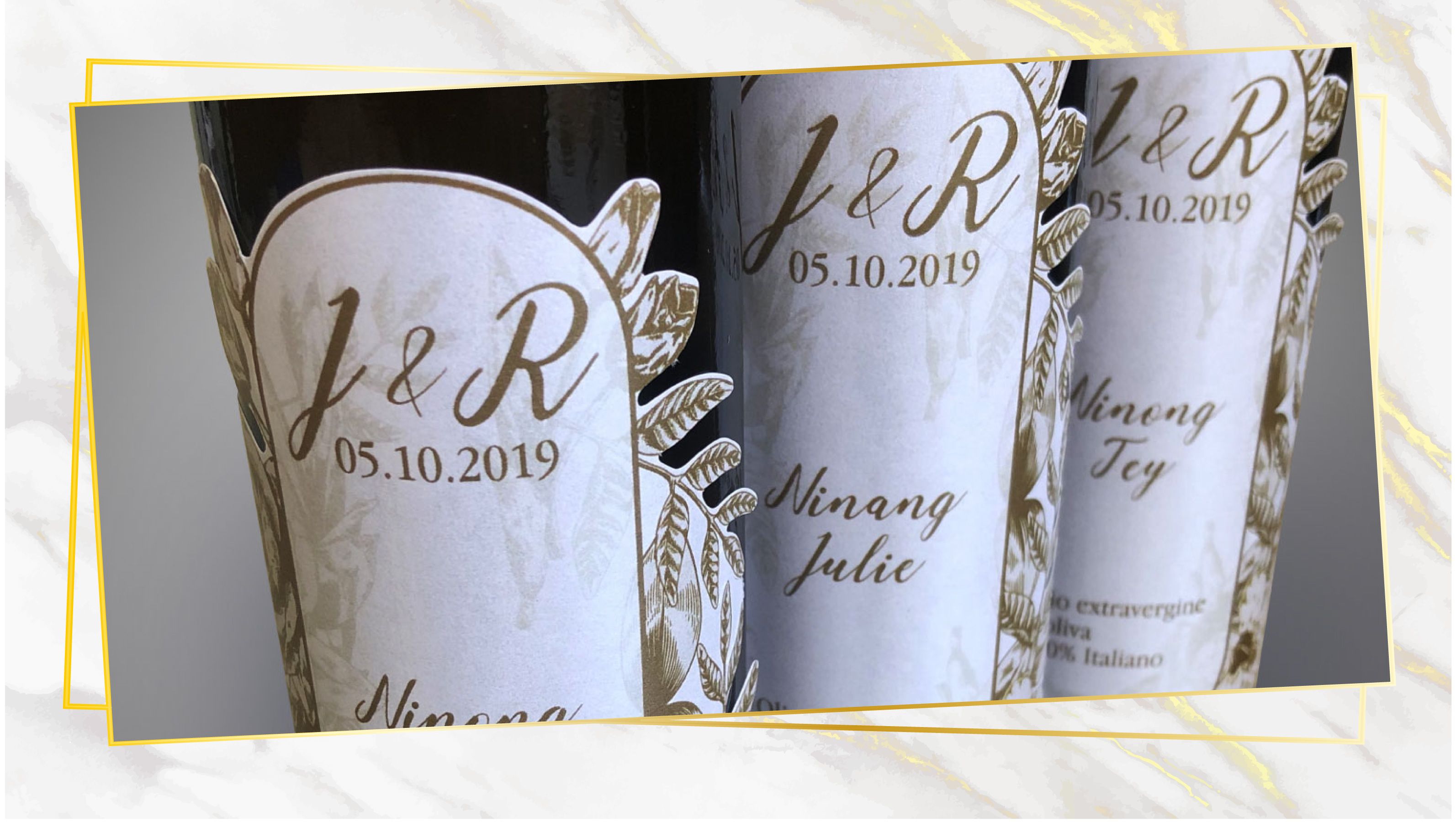 Shaped labels available from only 36 personalised bottles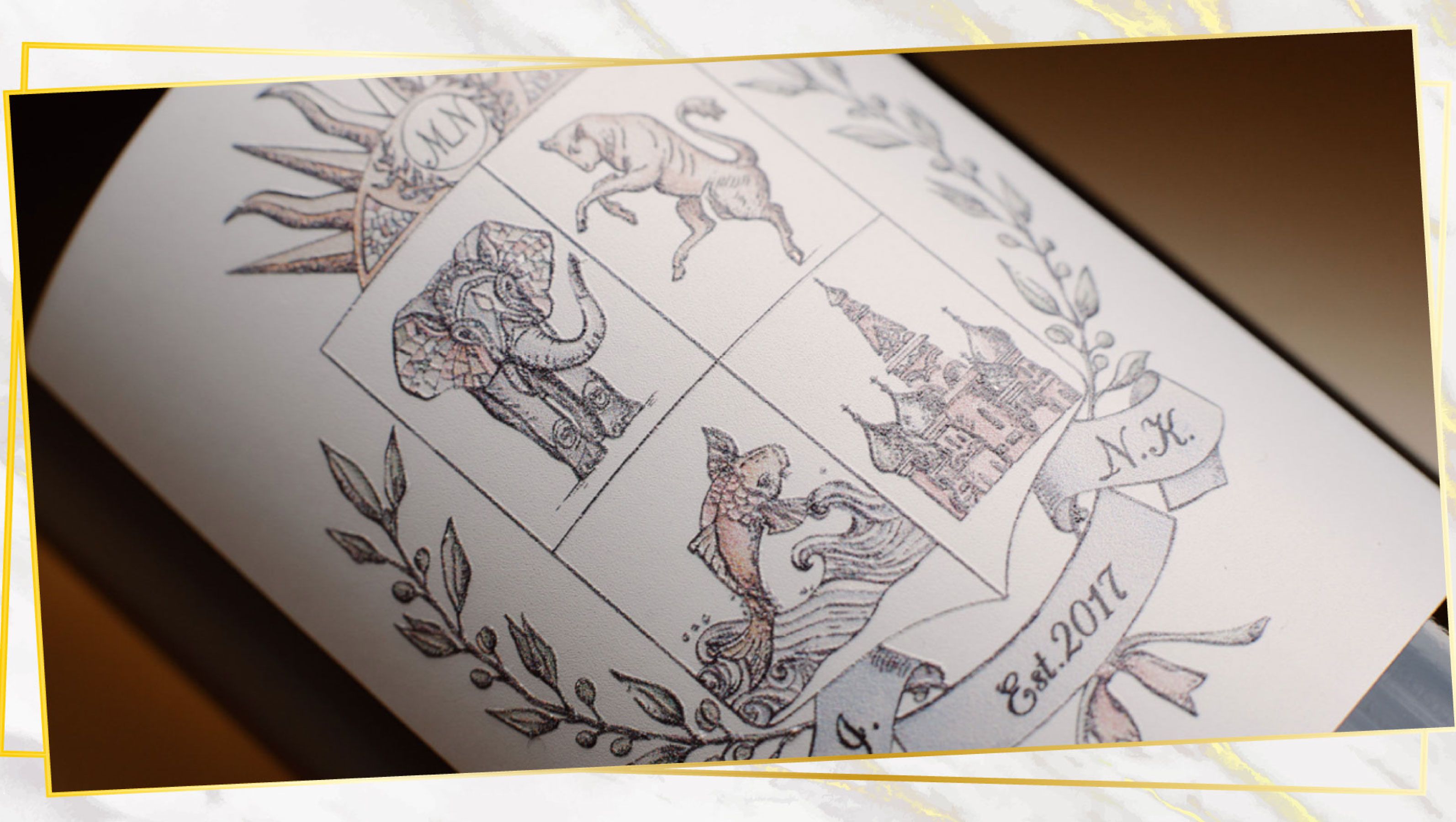 Luxury custom labels in UV printing with gold or silver effects and embossing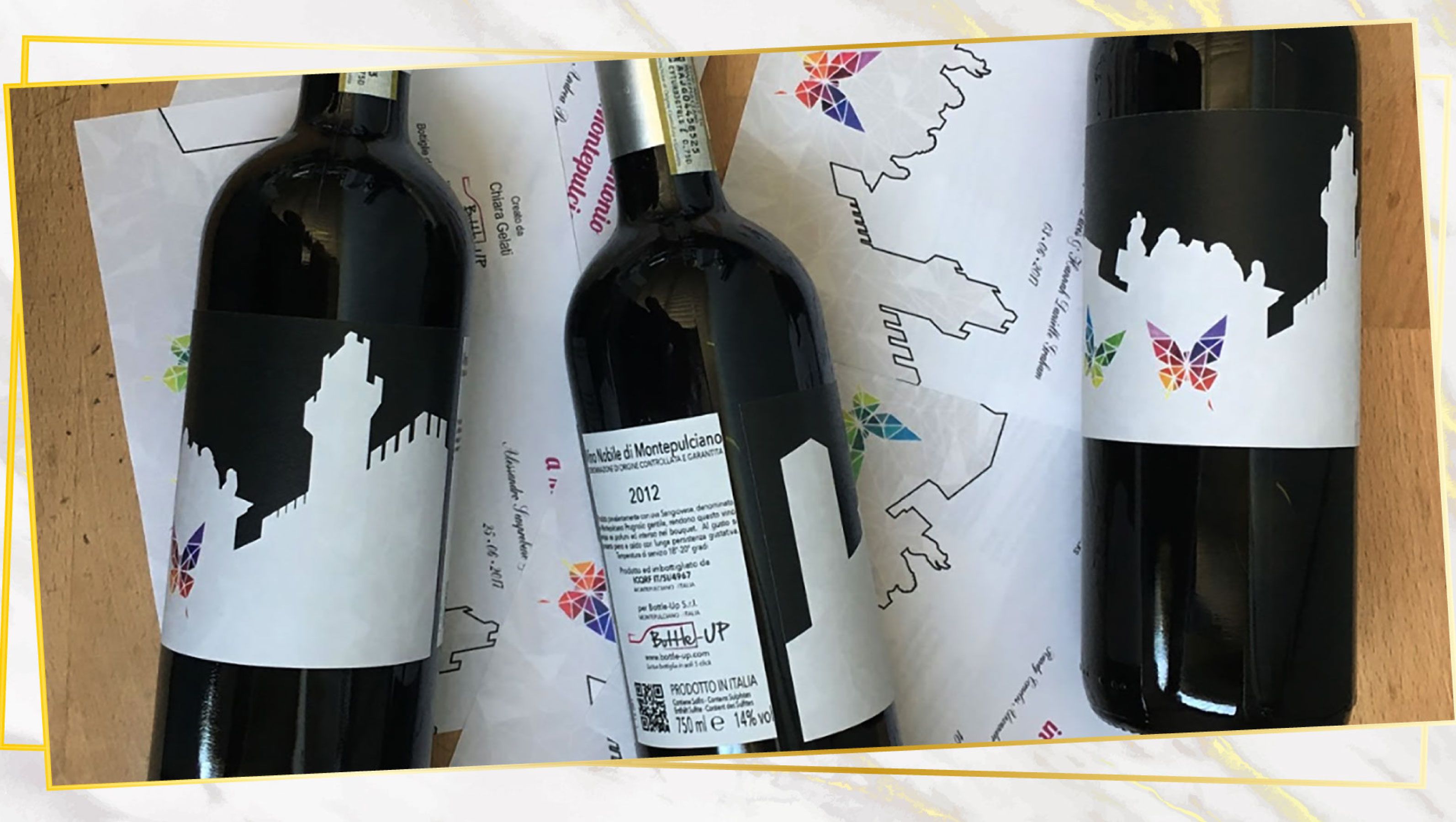 Exclusive sleeve label wrapping the whole bottles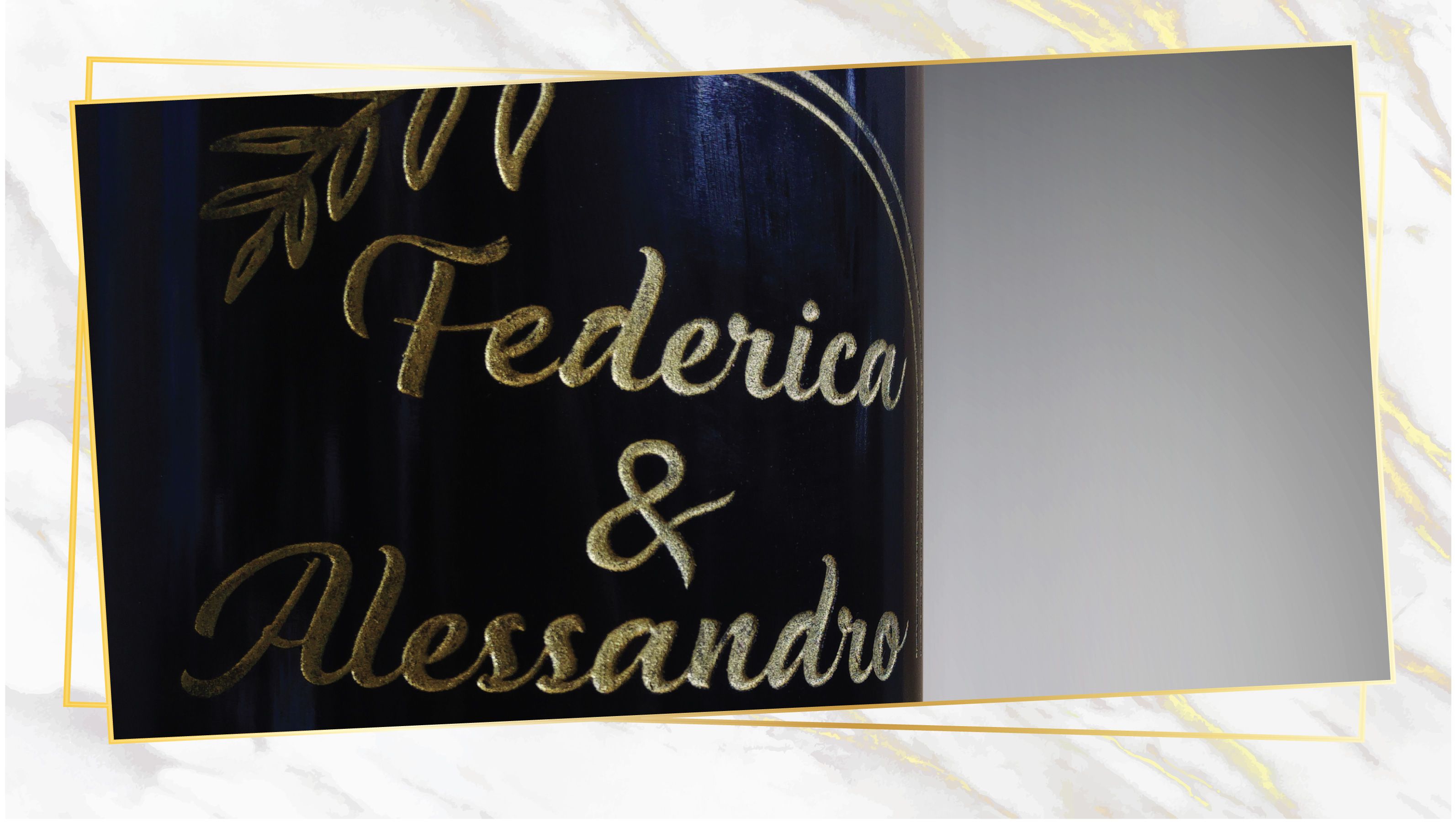 Engraving on glass and hand painting either in gold or silver. No minimum order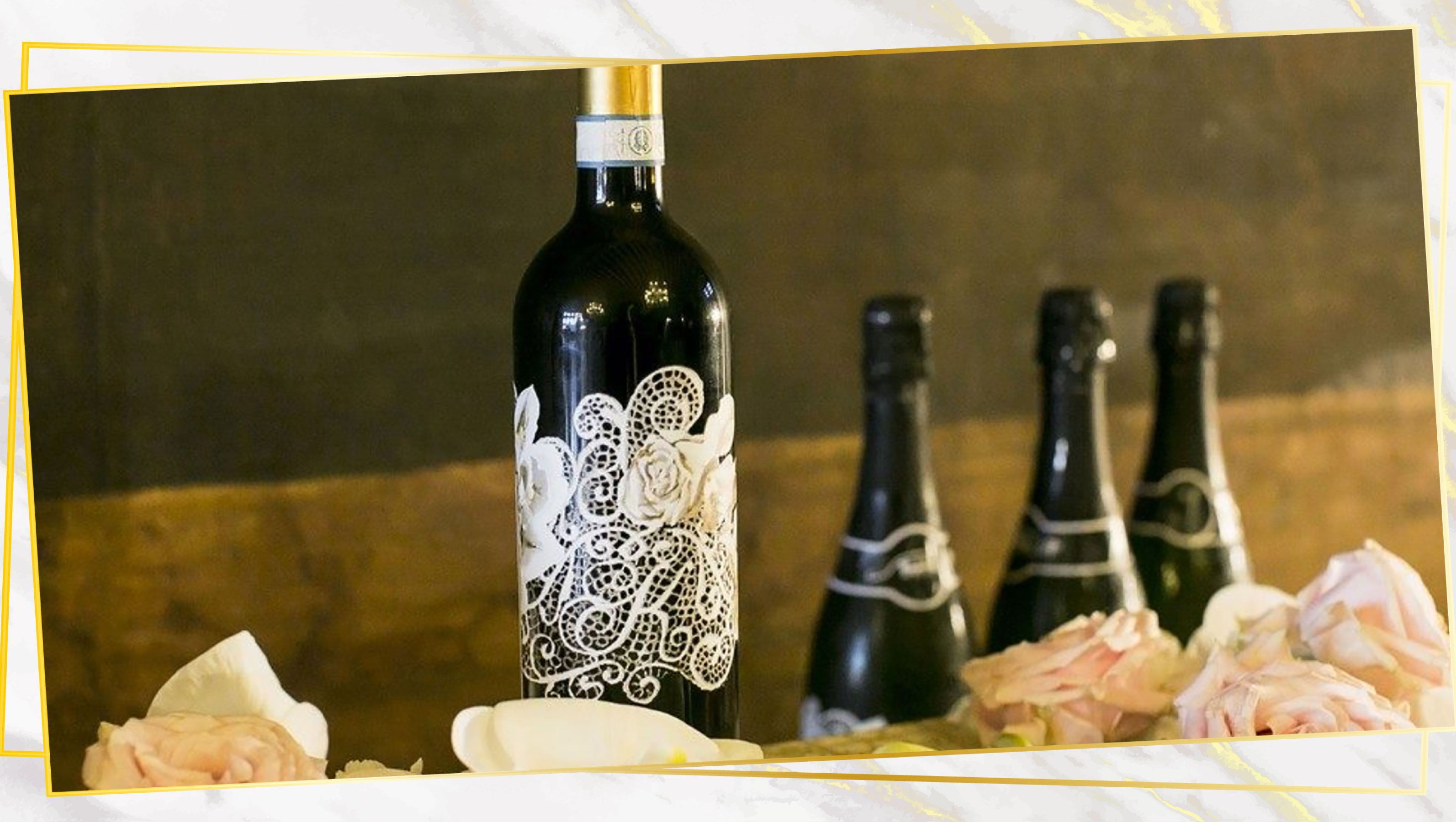 Sparkling wines with personalised sleeve label starting from 300 bottles
Bottles with personalised labels: present your clients a bespoke and original idea!
---
Personalised bottles according to the wedding mood. Wines, sparkling and artisan beers matching the wedding menu. Custom small size bottles as mignon gastronomic wedding favors: 0.10L, 0.20L, 0.25L, 0.50L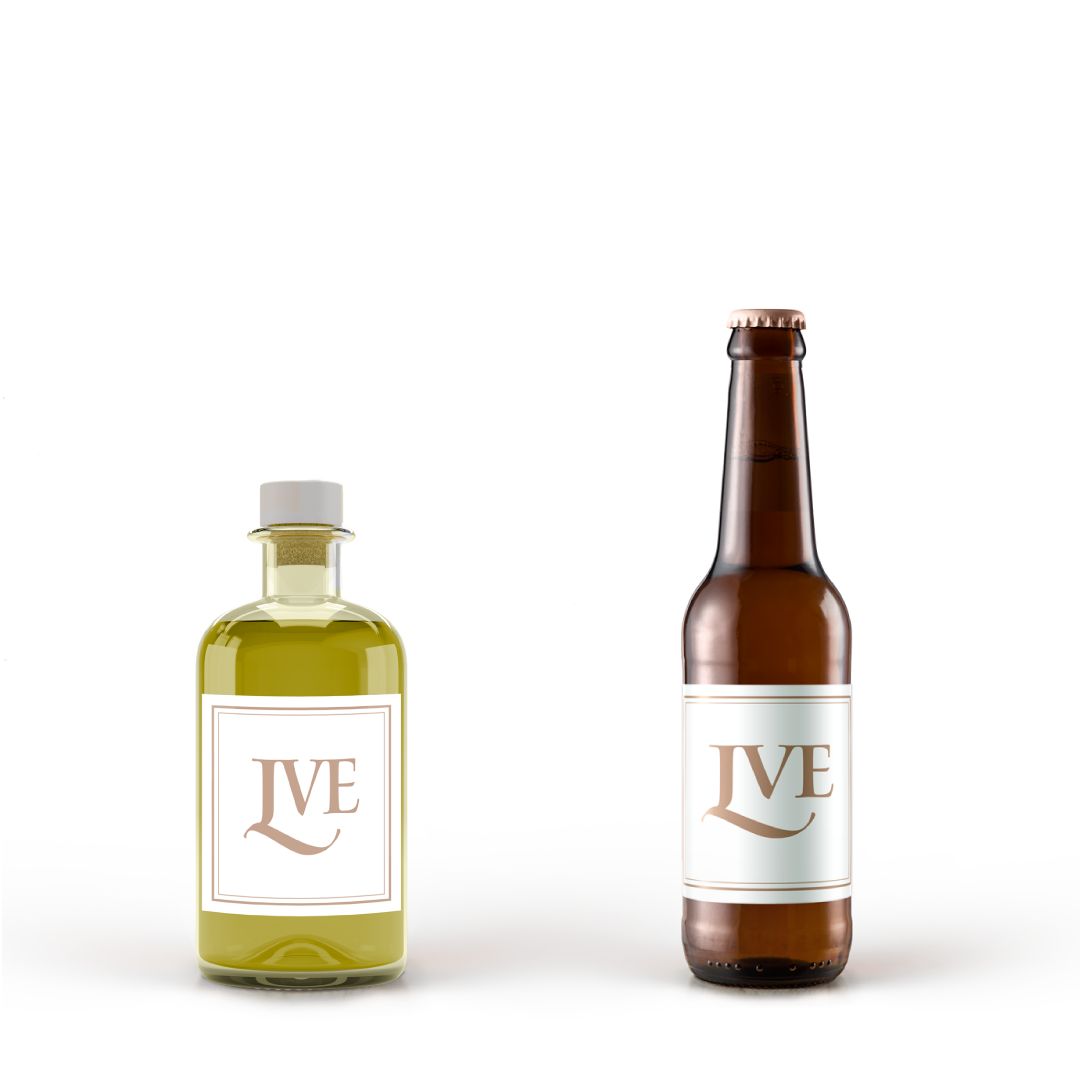 Wide portfolio of selected Italian products: wines, sparkling, artisan beers, spirits and extravirgin oilve oil from Tuscany, Apulia and Sicily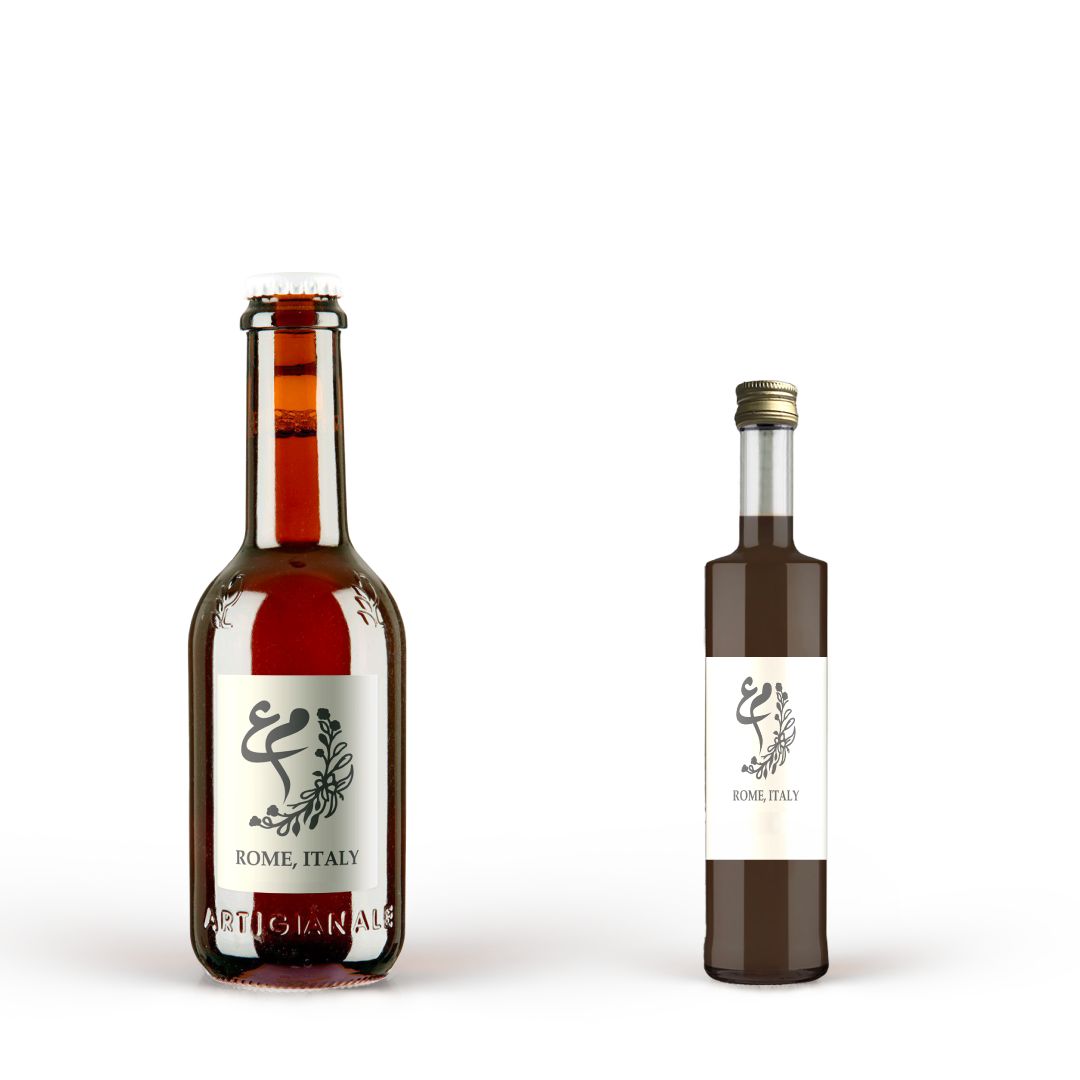 Personalised bottles as gastronomic wedding favors also available in small size bottles: 0.10L, 0.20L, 0.25L, 0.33L, 0.375L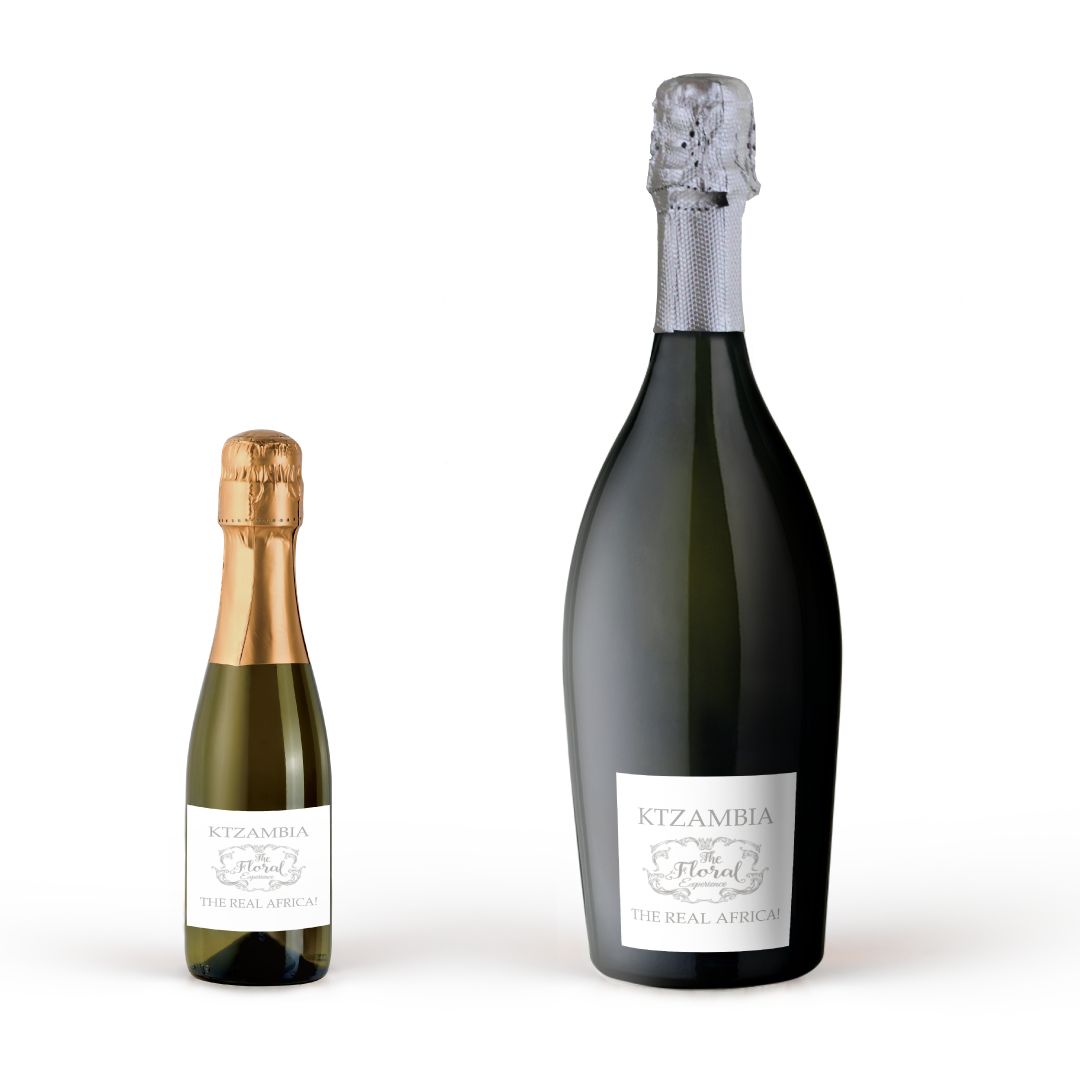 Prosecco, Franciacorta and Metodo Classico, in mignon bottles for unique wedding gifts and magnum bottles for the cutting cake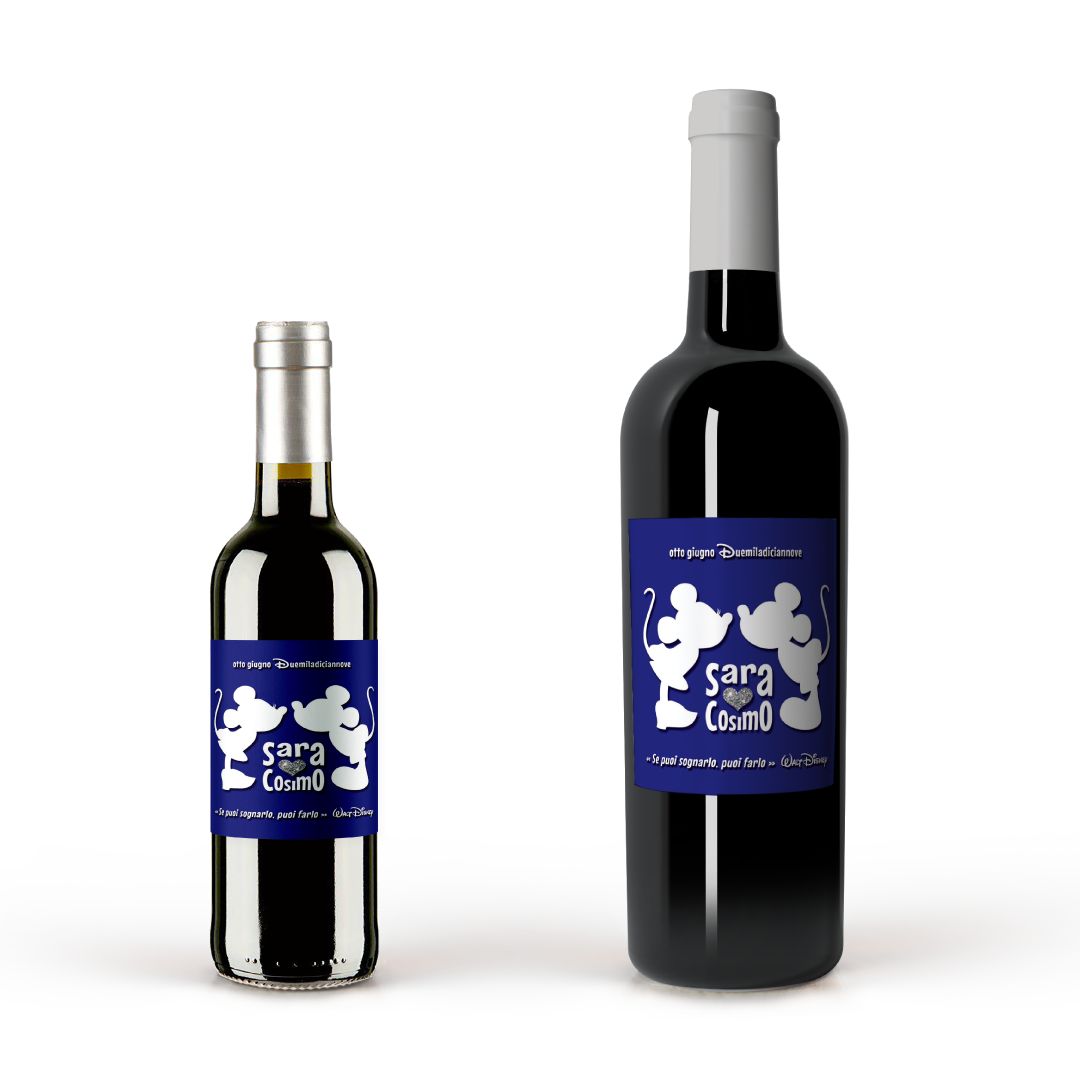 Brunello di Montalcino, Chianti, Barolo and Amarone as special gifts for the witnesses or to pair with the menu of the wedding dinner
We manage the whole producstion process: product selection support, label design and logistic management
Variable proces based on quantities of personalised bottles
Possibility to choose different products within the same order
Minimum order starting from 36 bottles