Ideas for wedding favors? Give the "green gold" of Italy ... personalized!
Looking for ideas for your wedding favors? Discover original wedding favors and choose personalized oil bottles at Bottle-Up!
Customize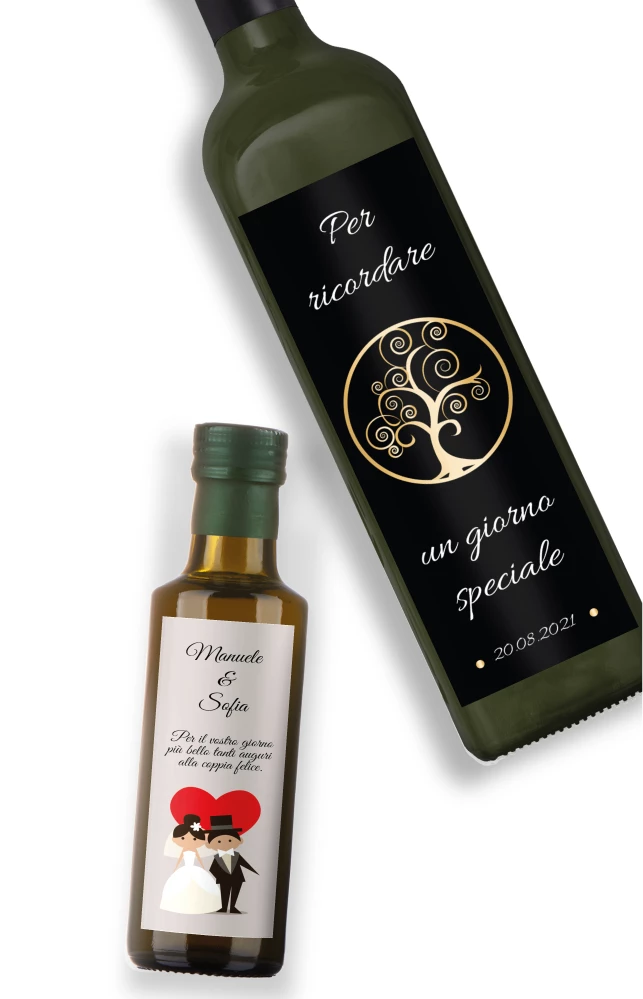 Bottle-Up has the solution for your original wedding favour ideas! Choose our personalised oil bottles wedding favours. Make your special event unique!
---
Select the size of the bottle and choose between extra virgin olive oil and flavoured oil. So many solutions for your original wedding favour ideas!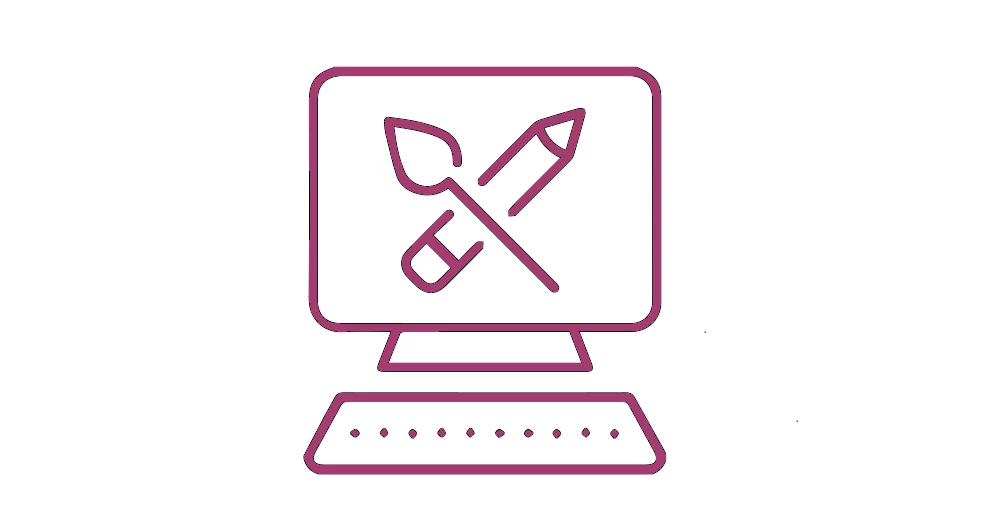 For your wedding favour ideas, customise the label with your own graphics or modify a template. Make unique oil bottle favours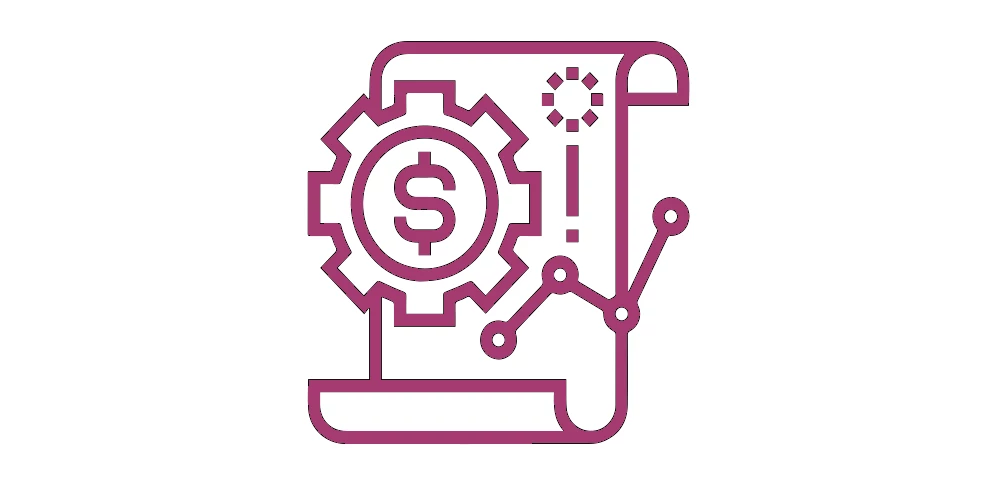 Take advantage of "quantity discounts", discover the oil bottles favours with personalised labels and find the answer for your wedding favour ideas

Shipping and delivery in 48/72 hours. Express shipping is also possible for large quantities of customised wedding oil bottles.
Are you looking for original wedding favors ideas? Choose oil bottles personalized wedding favors, unique and exclusive!