Is the occasion important? Personalized magnum bottle!
Personalized magnum bottle? Create your personalized magnum bottle or choose from the large customized bottles that can be right for you!
Customize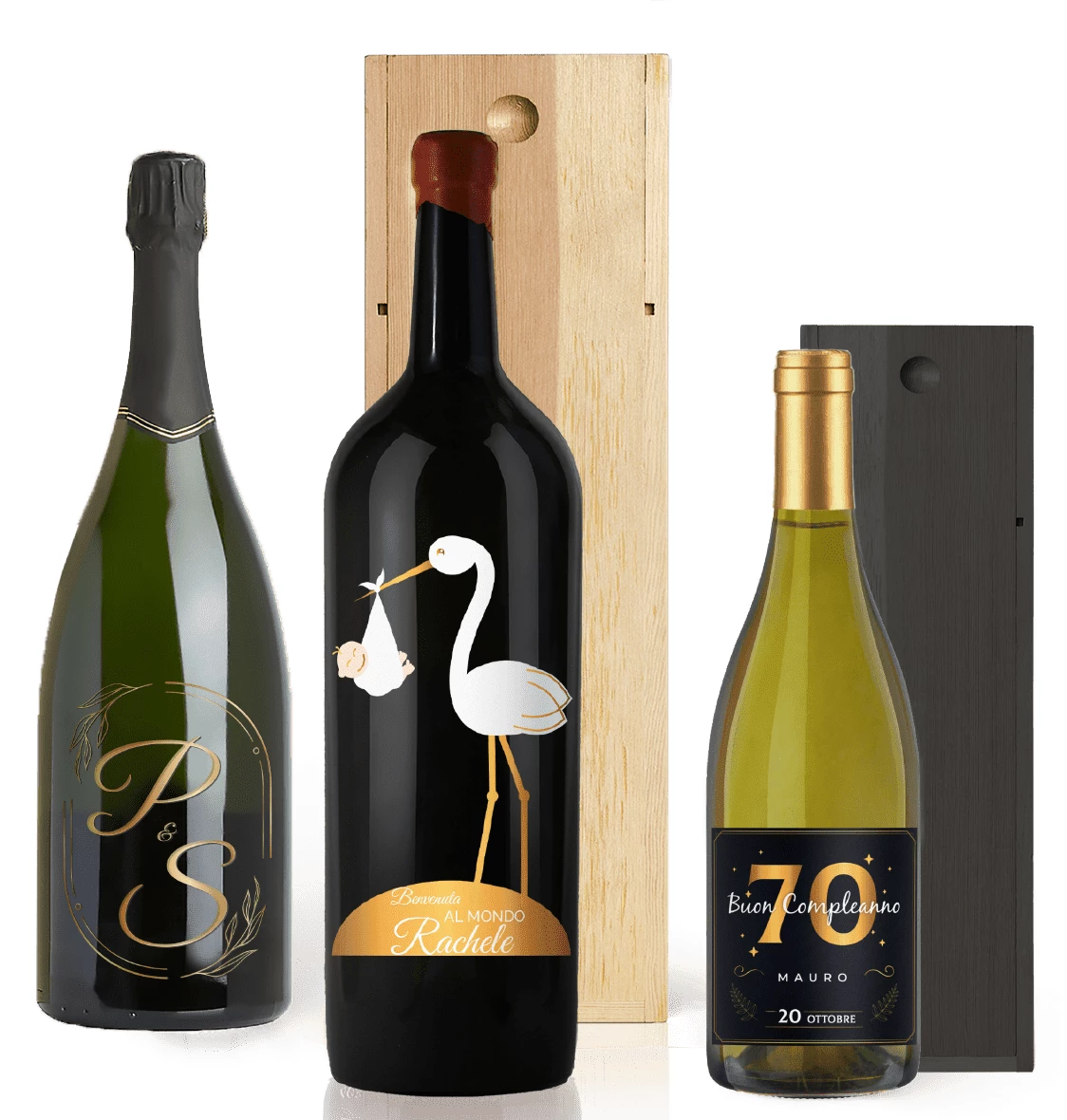 Choose your personalized magnum bottle and discover all the Bottle-Up services!
---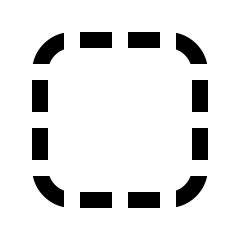 Personalized magnum bottle of 1.5 lt., 3 lt., 6 lt. o 9 lt .: for special occasions choose the large customized bottles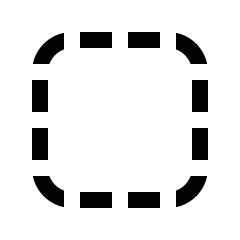 Upload a photo of yourself or choose one of our templates: create your own special label for your personalized magnum bottle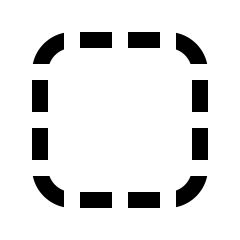 Testo Icona 3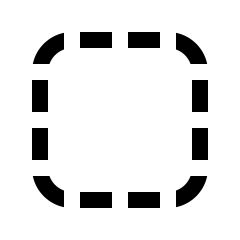 Per le occasioni speciali e per le ricorrenze importanti, seleziona i grandi formati e scegli la tua bottiglia magnum personalizzata
Are you looking for a personalized magnum bottle? Choose from our large customized bottles, starting from 1.5 liters up to the Salmanazar, 9 liter bottle!