Graduation gifts? Choose your personalized bottles!
Personalized bottles for graduation gifts and personalized bottles as favors for graduation party guests: the solution for everyone!
Customize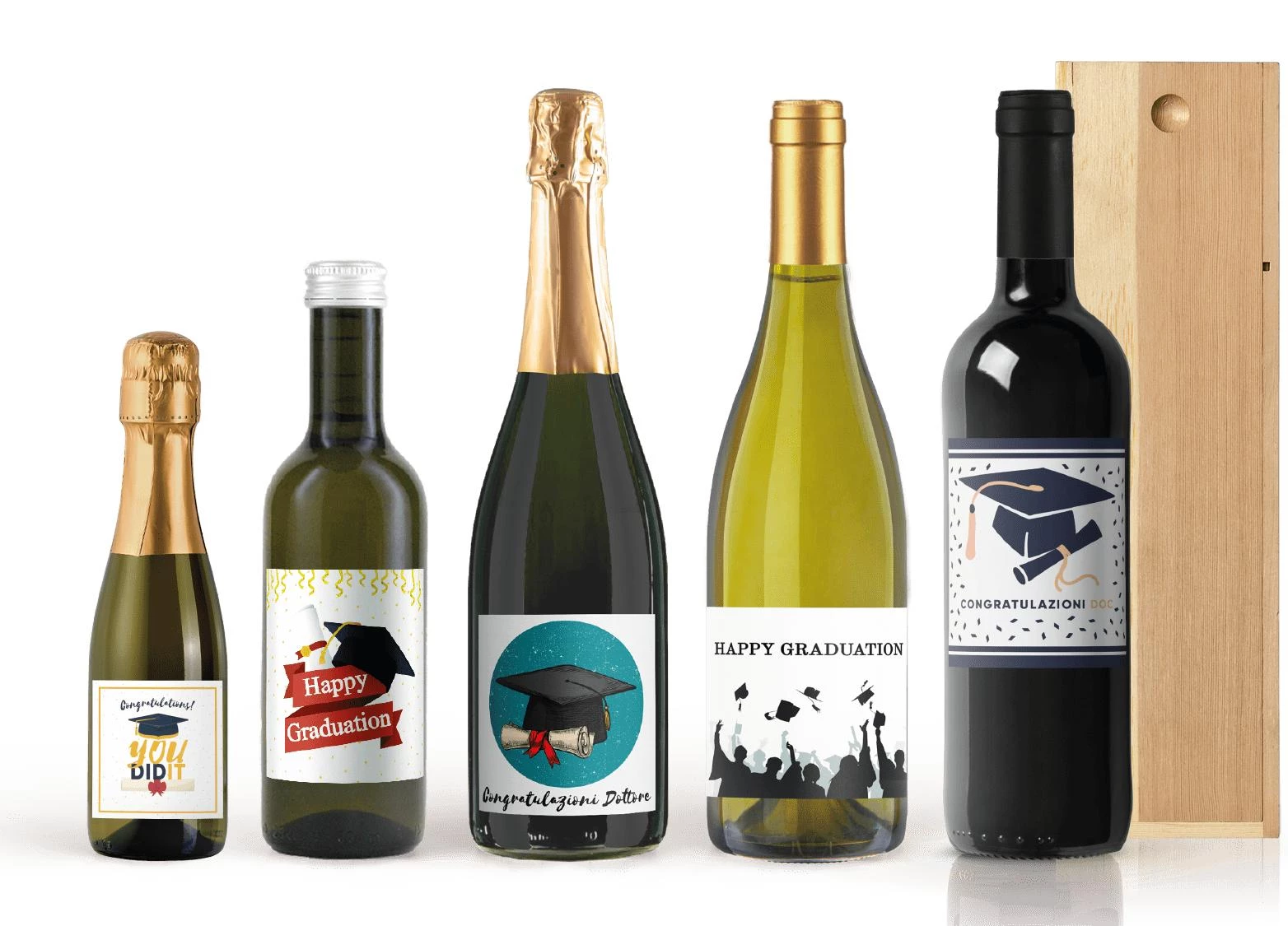 How does it work? Is simple! Create your personalized bottles in just a few clicks for graduation gifts or favors for your graduation party
---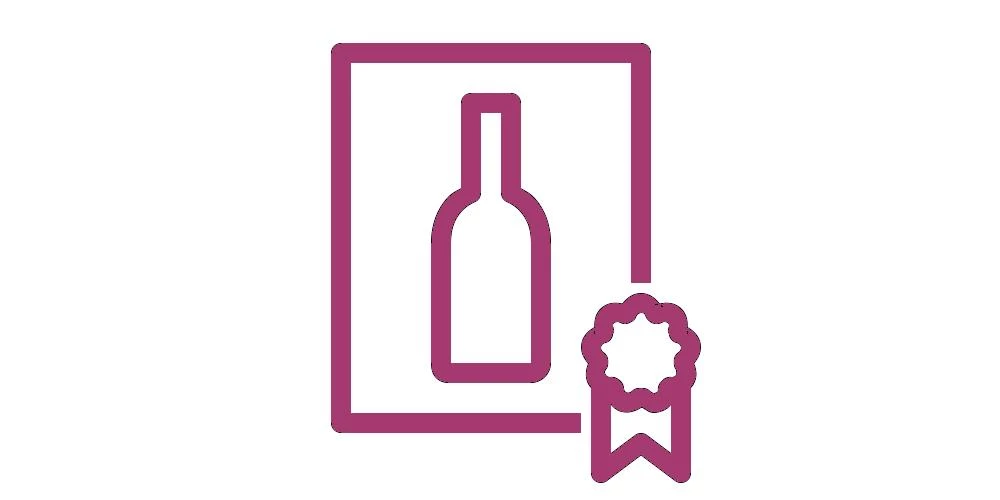 For graduation gifts, select the type of product by choosing from sparkling wines, white wines, rosé wines, red wines, sweet wines and craft beer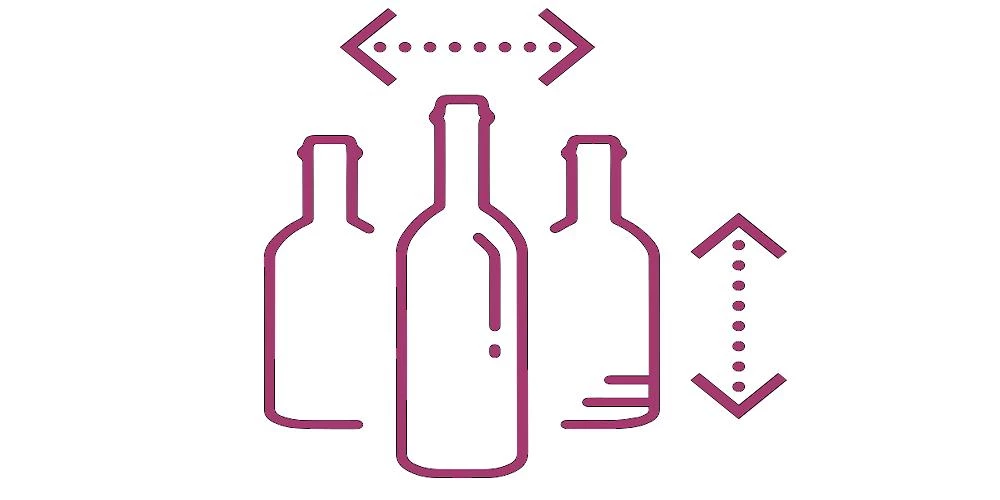 Choose the format you prefer for the personalized bottles of your graduation gifts: 0.75 lt., Magnum 1.5 lt., Jéroboam 3 lt., 5 lt., 6 lt., 12 lt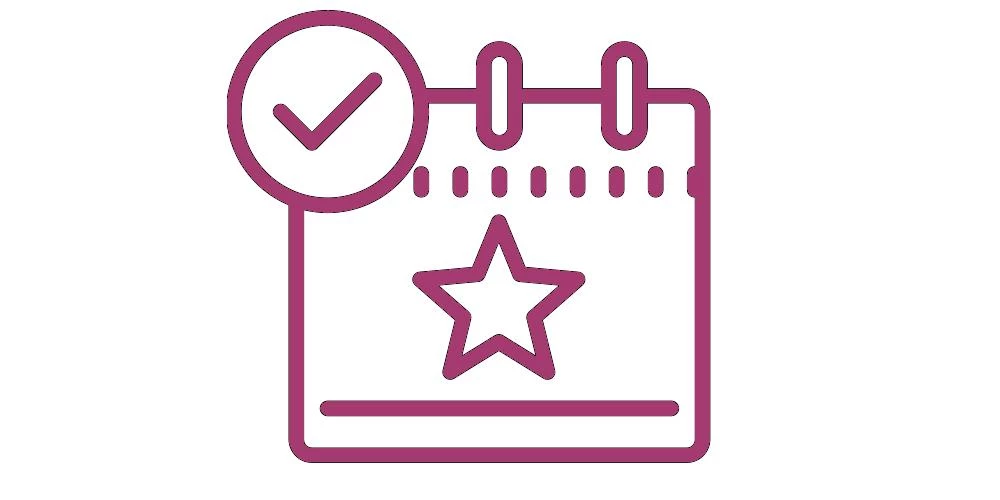 Scegli un template oppure carica una tua foto. Vuoi una soluzione elegante e preziosa per i tuoi regali di laurea? Scegli l'incisione su vetro!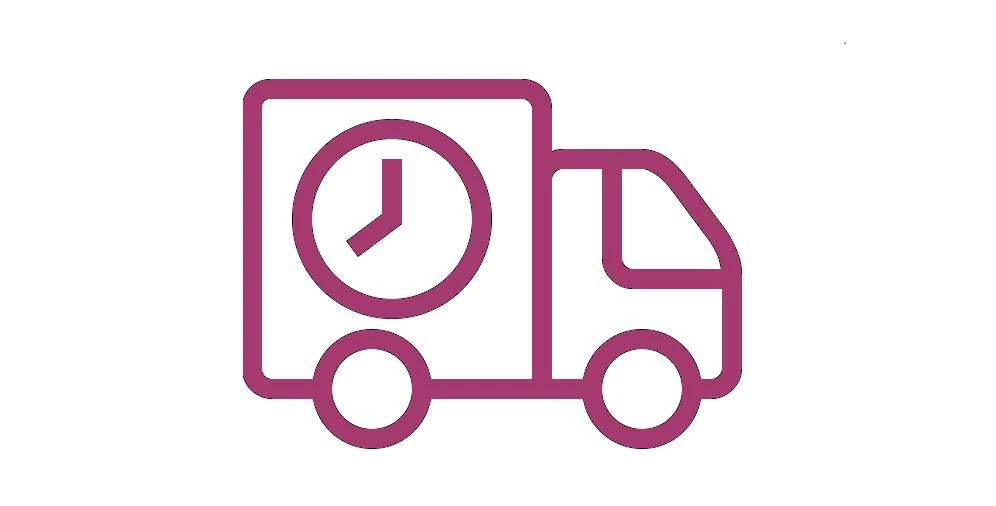 Complete your order and receive your personalized bottles within 48 hours, or send your graduation gifts directly to the recipient!