Personalized Prosecco bottles: bubbles for everyone!
Personalized Prosecco bottles in different formats and various customizations: to each their own bubbles ... to each their own personalized Prosecco!
Customize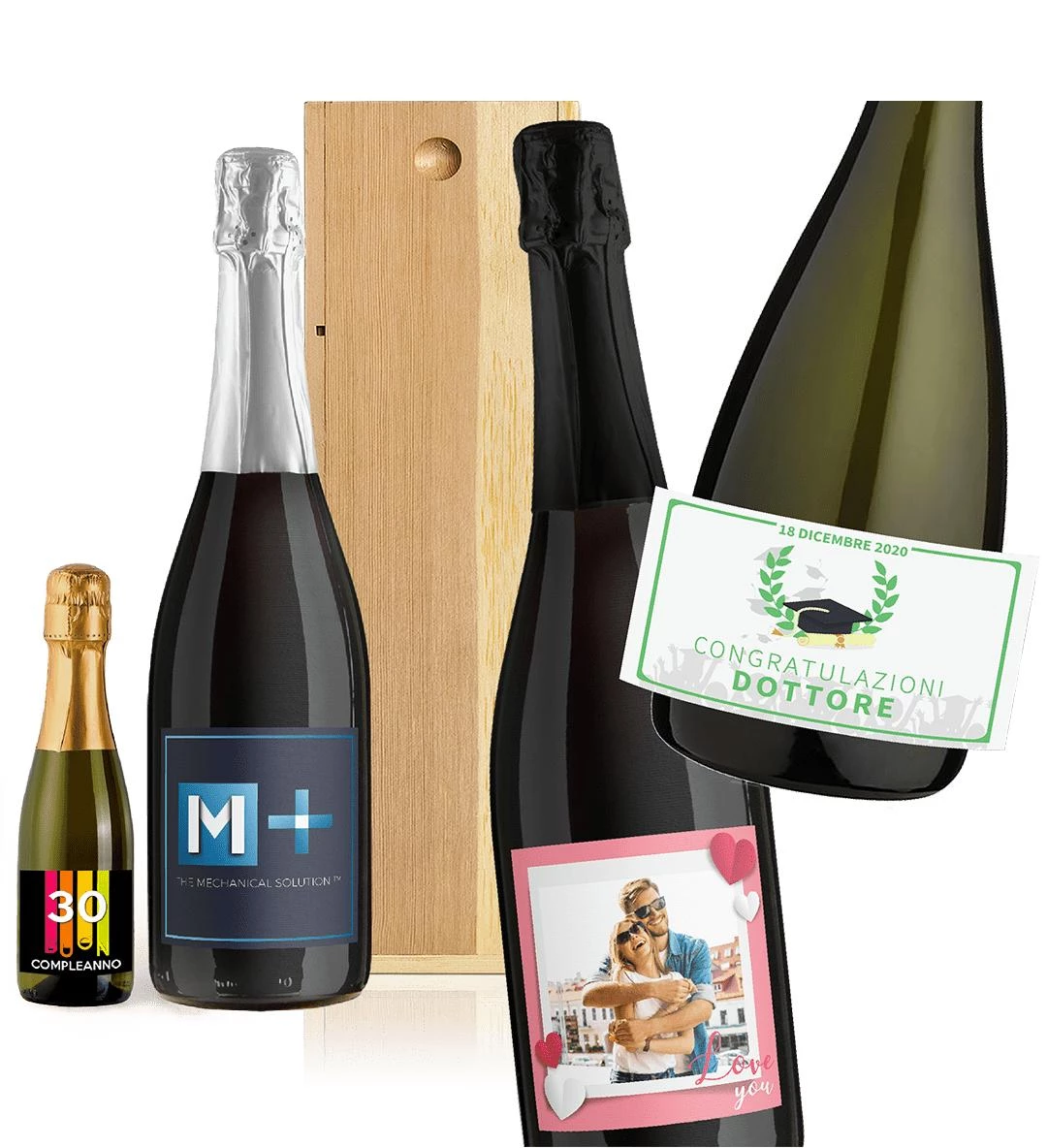 How to do? It's quick and easy! Create your personalized bottles with photos in a few clicks or contact us directly and request a quote for your personalized Prosecco
---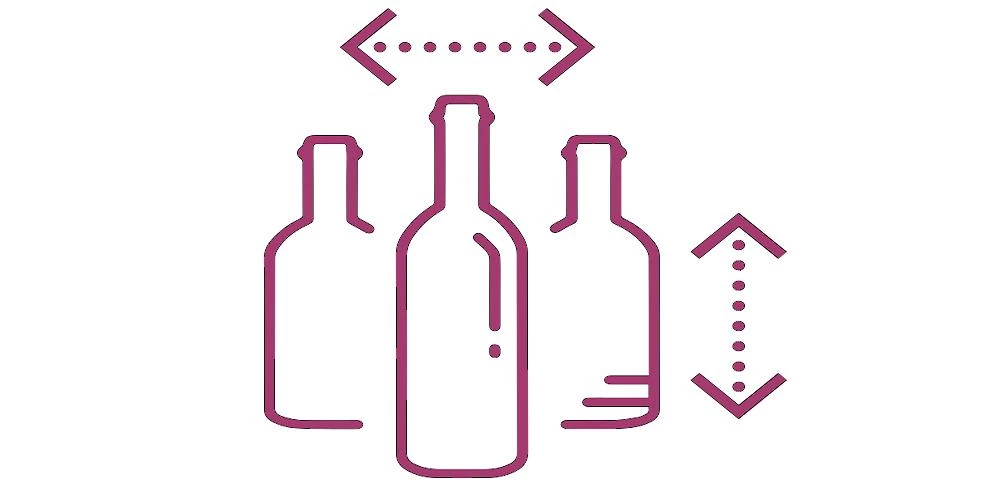 For your personalized Prosecco bottles, select the format you prefer by choosing from 0.20 lt mignon, 1.5 lt magnum. and standard 0.75 lt.
Upload an image for your personalized bottles with photos or choose a template for personalized Prosecco bottles to use for your gifts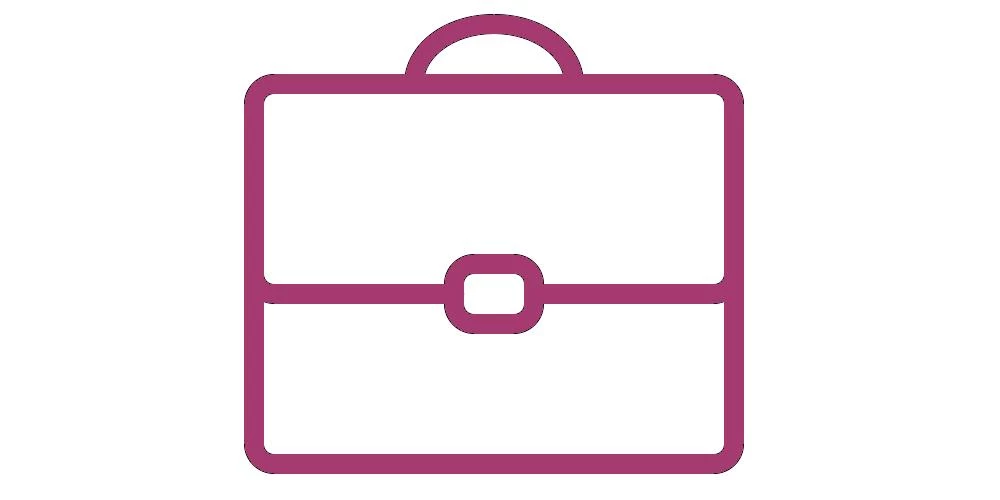 Scegli le bottiglie di Prosecco personalizzate per i regali aziendali, oppure scegli il Prosecco personalizzato per le strenne natalizie aziendali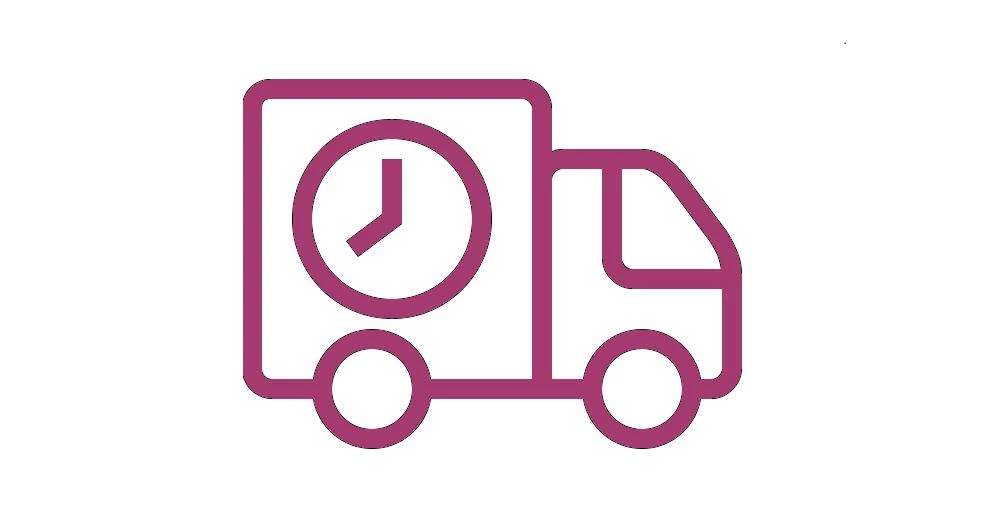 Confirm the order and receive your personalized Prosecco bottles in 48 hours. Express shipping even for large quantities of personalized Prosecco
Your personalized bottles with photos and dedications: your unique and exclusive personalized Prosecco