Wooden wine box: an exclusive gift box!
Wooden wine box on Bottle-Up! Choose the wooden wine box and amaze your celebrants with a beautiful personalized wooden wine box
Customize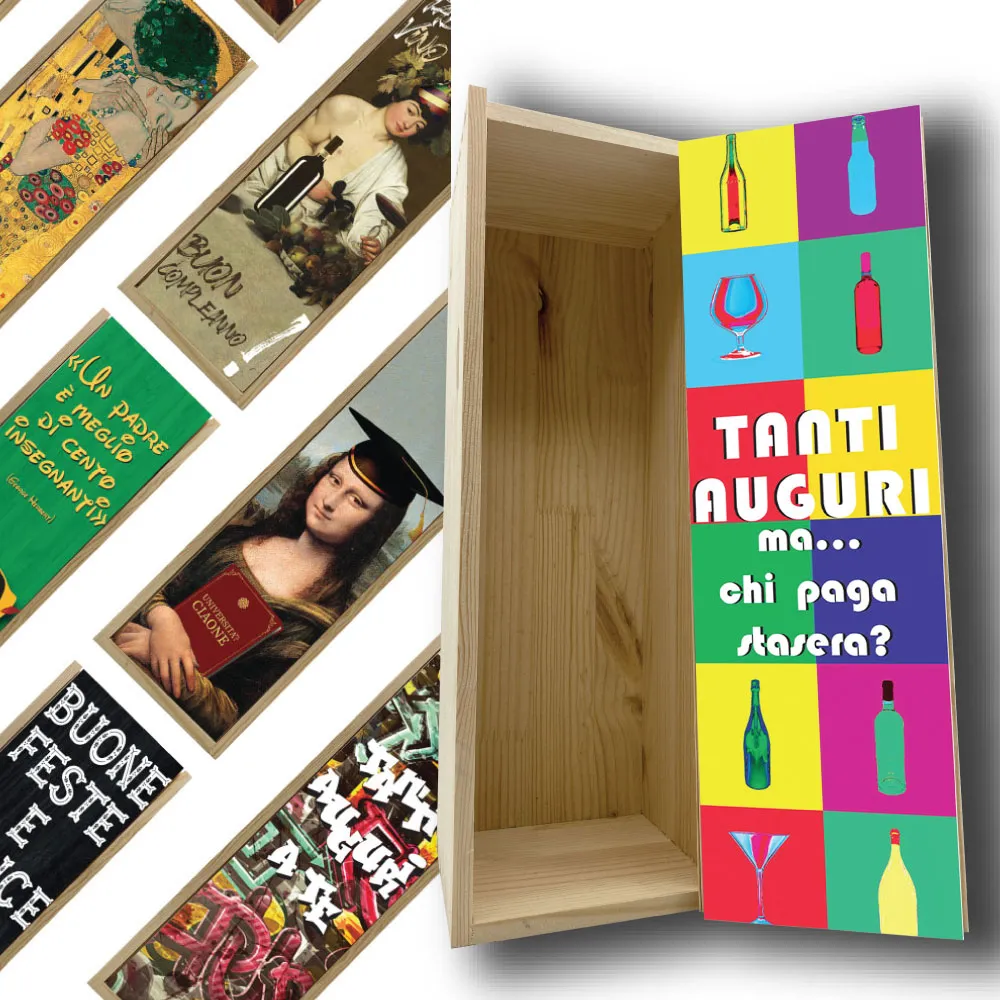 Wooden wine box: when you want to make your gift truly unique and exclusive, choose a custom themed wooden wine box!
---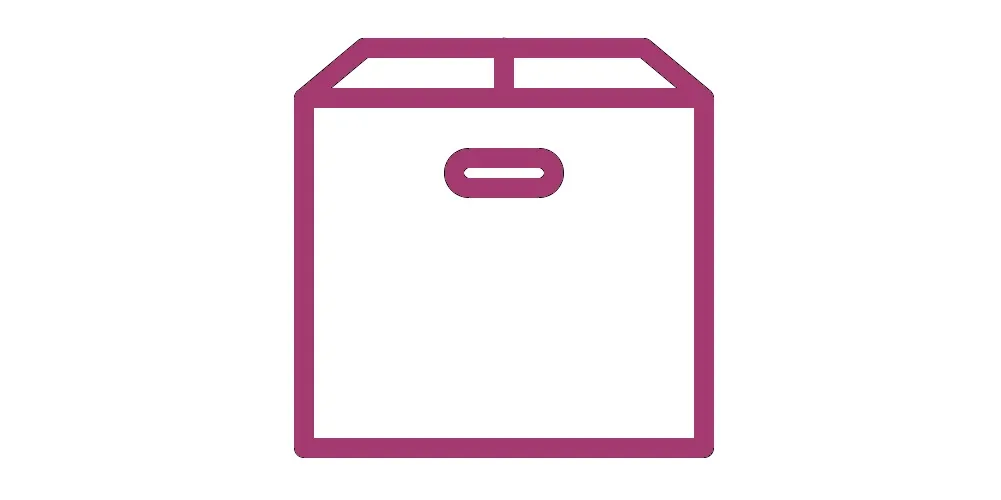 Choose your personalized bottle and add your own wooden wine box. Make your gift unique and exclusive with a wooden wine box!

Personalize the bottle label and add the wooden wine box. Surprise the birthday boy with an original bottle with wooden box for wine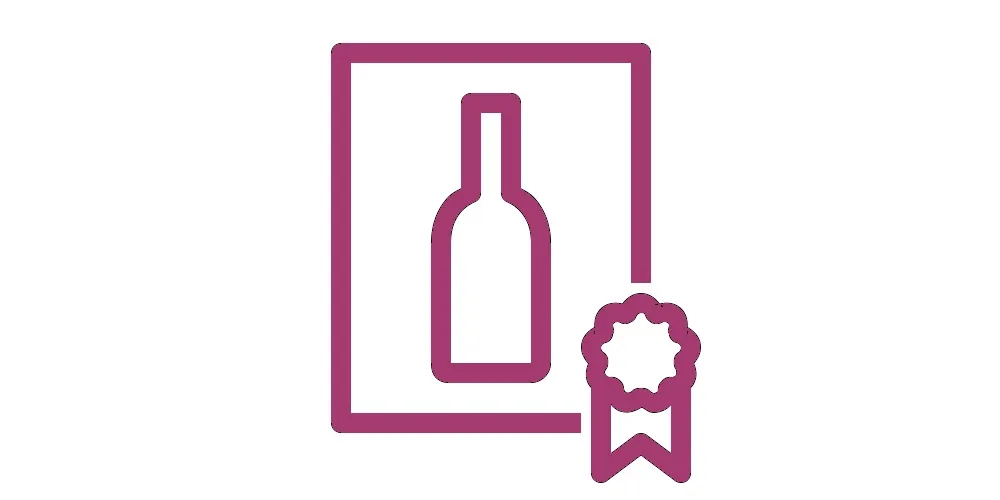 When the gift must be important, customize the bottle and embellish it with a wooden box for wine personalized according to the occasion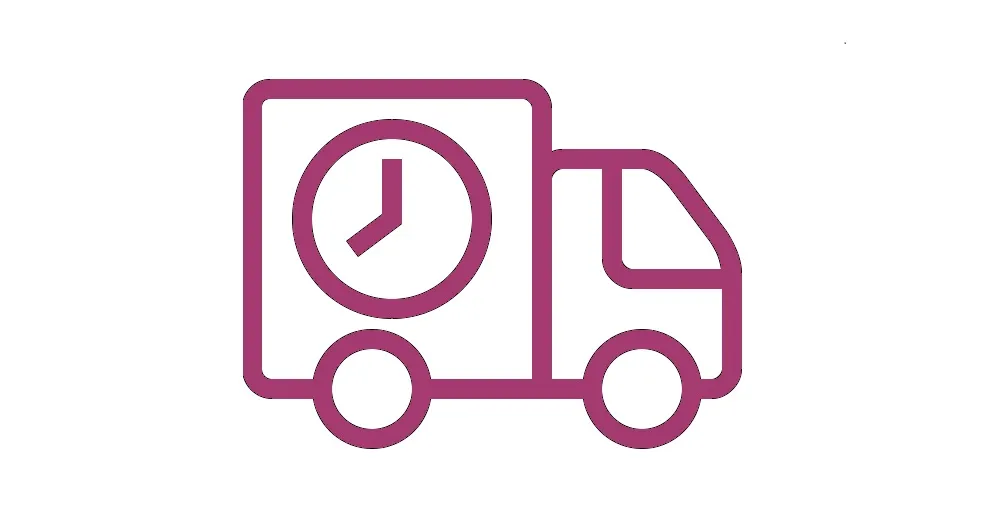 Confirm your order and receive your personalized bottle with wooden wine box within 48h working. Don't forget our quantity discounts
Wooden wine box? Personalize your bottles and make your gifts unique with the wooden wine box!