MAGNUM Chianti Classico DOCG personalized for graduation - Gift idea for graduate or graduate
MAGNUM Chianti Classico DOCG 1.5 lt - master's degree level completed - Personalized bottle with label gift idea for graduate or graduate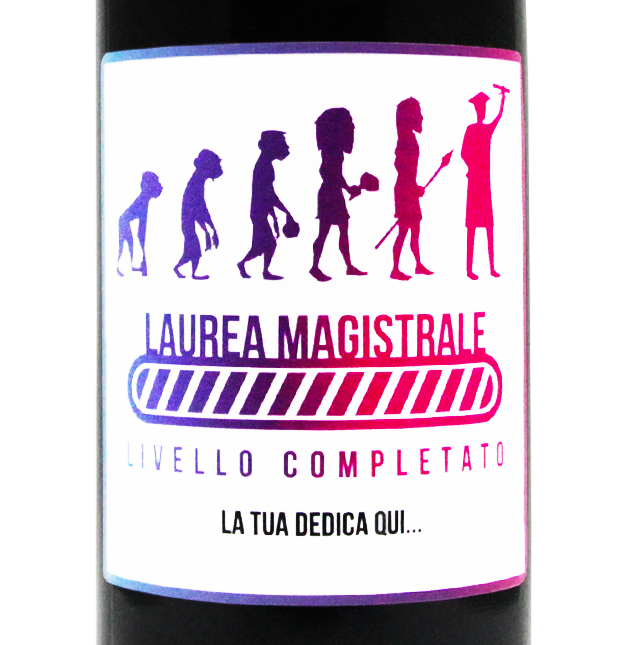 DENOMINATION:
Chianti Classico DOCG
VINES:
sangiovese, canaiolo nero
SERVICE TEMPERATURE:
16/18 ° C
Vol %: 13.0%
Grapes: Sangiovese %, Canaiolo Nero %,
Ageing type: Wood ,
Tasting Notes: This Chianti Classico appears an intense ruby red. and is marked by delicate yet fragrant fruit. with impressions of spice and earthy mineral. It is warm and elegant on the palate. with fine-grained tannins. progressing into a finale that is well-balanced and lingering. infused with fruit—wild forest berry—and spice encountered on the nose.
Condividi
Altri prodotti in
Graduation