Message In a Bottle - Gift Idea personalized bottle of Primitivo IGT 0.75
Message In a Bottle - Gift idea personalized wine bottle Puglia Primitivo IGT 0.75 - Message on the label to be personalized with your dedication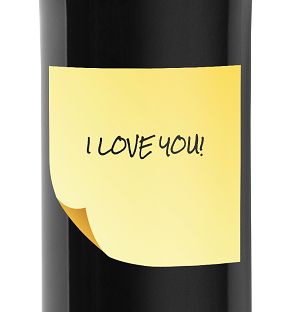 TYPE: red wine
DENOMINATION: Puglia IGT
VINES: primitivo 100%
ALCOHOL CONTENT: 13%
SIZE: 0.75 lt.
SERVICE TEMPERATURE: 16/18 ° C
PAIRING: first courses with meat, second courses with white meat, second courses with red meat
Vintage: 2018
Vol %: 13.0%
Grapes: Primitivo 100%,
Serving temperature: 16/18 C°
Tasting Notes: Bright ruby red at sight, crossed by violet reflections. The nose is dominated by fruity notes of cherries, black cherries and black currants. The taste is soft and silky, balanced and persistent.
Condividi
Altri prodotti in
Message in a Bottle